EDIT MAIN
WHAT IS SOCIAL & EMOTIONAL LEARNING?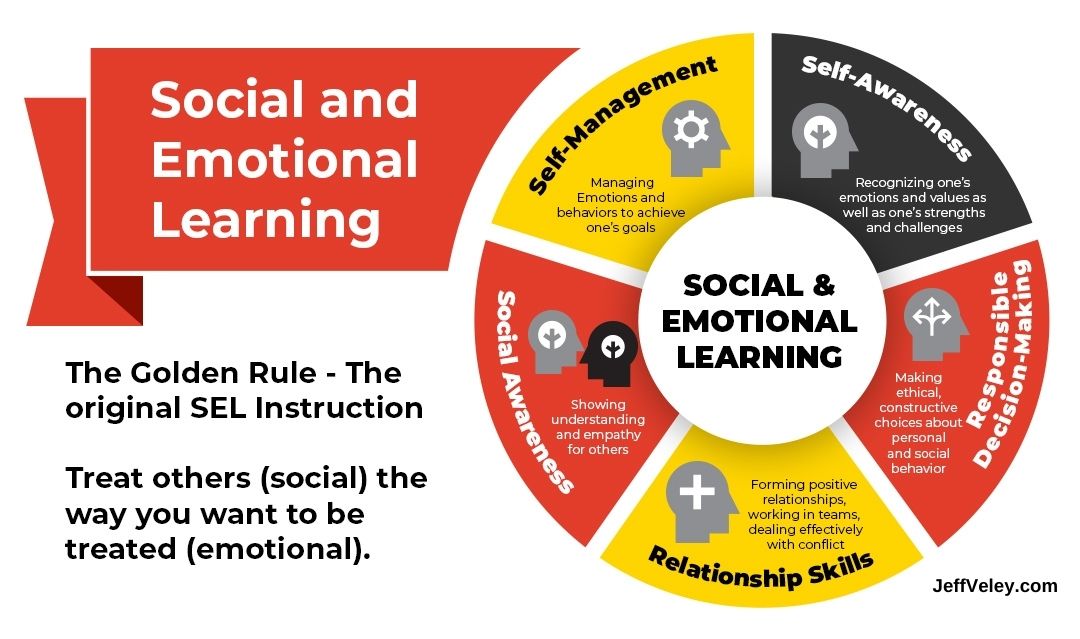 SEL NEWSLETTERS
QUARTER 2
Social and Emotional Learning (SEL) continues to be a focus at Glendive Public Schools. Research shows that SEL is one of the best investments a school can make into educating students towards a bright future. SEL helps students grow in the following five areas:
Self-Awareness
Self-Management
Social Awareness
Relationship Skills
Responsible Decision-Making
Moving forward, you can expect a Quarterly SEL Report to be published here on our website. This report will provide a snapshot of what's happening in our buildings, so that you can better understand how GPS is utilizing SEL to educate students and shape campus culture. It is our aim to be known as the leading district for SEL, in the state of Montana.
We know that this past year has been especially challenging. The many disruptions and disappointments associated with COVID-19 has had a drastic impact on mental health, for adults and kids. To better understand the challenges facing our children, all students in grades 1-12 will complete a Resilience Test during the second quarter. Elementary students will take a simple 10-question survey about managing emotions and social situations. The middle and high school test includes five additional questions, which focus on depression and suicide. Once completed, test results will be shared with each building's principal and counselor. This data will allow us to strategically plan lessons that can increase students' resilience where they are most vulnerable.
In the coming weeks, we will reveal an expanded Resource Hub with free tools for parents, staff, and students. This hub makes it possible for you to join us in this process, using resources from local providers and contributions from national youth experts. We can't wait to share this with Glendive families and staff!
OUR SEL SNAPSHOT
Jefferson Elementary School
Mr. G has been sharing some real-life conflicts with Jefferson students. Through this, students are learning how to manage emotions and handle challenges like yelling and rude name-calling.
👉 Ask your student about the Peace Sign (how to stop mean behavior in two simple steps).
Lincoln Elementary School
Ms. Myran is helping students learn new ways to cope and be kind to others. Students are learning how to deal with negative emotions and use kindness with friends and enemies.
👉 Ask your student one fun way to release stress (when they feel upset).
Washington Middle School
Ms. Nissley is covering a wide-range of topics in classroom lessons. Students have participated in suicide prevention, substance abuse, and conflict resolution curriculum (to name a few). Additionally, small groups, clubs, and mentoring continue to provide more individualized support.
👉 Ask your student to name one SOS (Sign of Suicide) and what they would do if a friend was in that situation.
Dawson County High School
Staff at DCHS have guided students in making responsible decisions This has included navigating conflicts of interest and helping them prioritize their academic goals. Support has been provided for students experiencing stress.
👉 Ask your student what they need to help release stress and manage transitions.